Horse Care Diplomas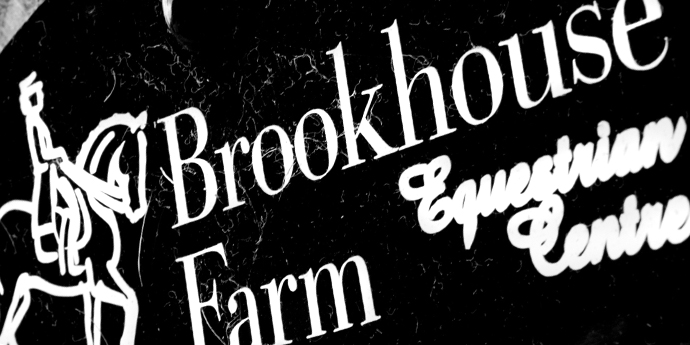 Open to all over the age of sixteen, including those at work, looking for work or retired. These City and Guilds courses are administered by ourselves in partnership with Abingdon and Witney College.
The course does not require the students to attend college as they are based at Brookhouse Farm, where all practical experience will be gained, and written and lecture work taught. These courses are free for most students and will result in a nationally recognised qualification.
Training sessions will be held both weekdays and at weekends, and will require students to attend for at least one full day.
Diplomas available at Brookhouse Farm
Work based horse care level one
Work based horse care level two
Level two technical certificate
For further information and registration/enrollment forms please contact Brookhouse Farm.